We are looking forward to the snow and opening soon for the XC skiing and snowshoeing season.
Spend the day gliding on XC skis or on snowshoes exploring the beauty of Lost Lake Park.
Cross Country Connection is located on the trails in Lost Lake PassivHaus, just a short walk from the Whistler Village.
You can get your Trail Passes, XC ski rentals and start snowshoeing right here.
We offer lessons and rentals suitable for all ages and abilities.
Stop in and enjoy our cafe as well.
No equipment reservations required.
Let's Interact Considerately
Let's Play Simply
Let's Explore Responsibly
Let's Enjoy Patiently
Check today's grooming report.
---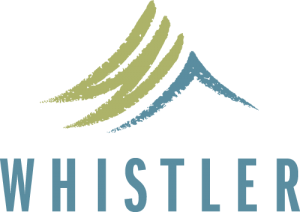 Our facilities and trails are in the Resort Municipality of Whistler. Learn more about Lost Lake Park, the trail network, PassivHaus, and activities. Also some COVID-19 and safety details.